The City of Dyer will begin providing bulk waste pickup to residential customers on October 11, 2022. This is a once per month service (usually on the 2nd Tuesday). To request a bulk pickup, residents can complete an online form or call City Hall during normal business hours.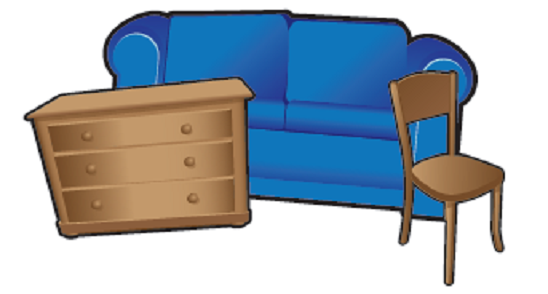 Mayor Ray Carroll said, "I know people have been wanting this for a while. We've contacted several contractors trying to find an affordable option. I'm pleased to say that Rakk Solid operated by Daniel Witherspoon offered us the best option and was the low bidder."
The City of Dyer provides bulky item pickup to residential utility customers with an active utility / trash account. Note that the following items are prohibited and will not be picked up: paint or paint cans of any kind, tires, construction or remodel debris, oils or other hazardous liquids or chemicals, household trash. Additionally, no rental, apartment, or estate cleanouts are allowed.
Note: Leaves, brush, and limbs (six feet or shorter), will be picked up separately by the public works department and should not be mixed with bulk waste.
Items placed for bulky pickup should NOT be on the roadside before the Friday before the bulk pickup. Leaving items on the roadside for several weeks may result in a citation into City Court.
For up to date information on the next bulk waste pickup day, visit the bulk waste page.