Tornado Safe Room
322 East College St.
Dyer, TN 38330
(behind building)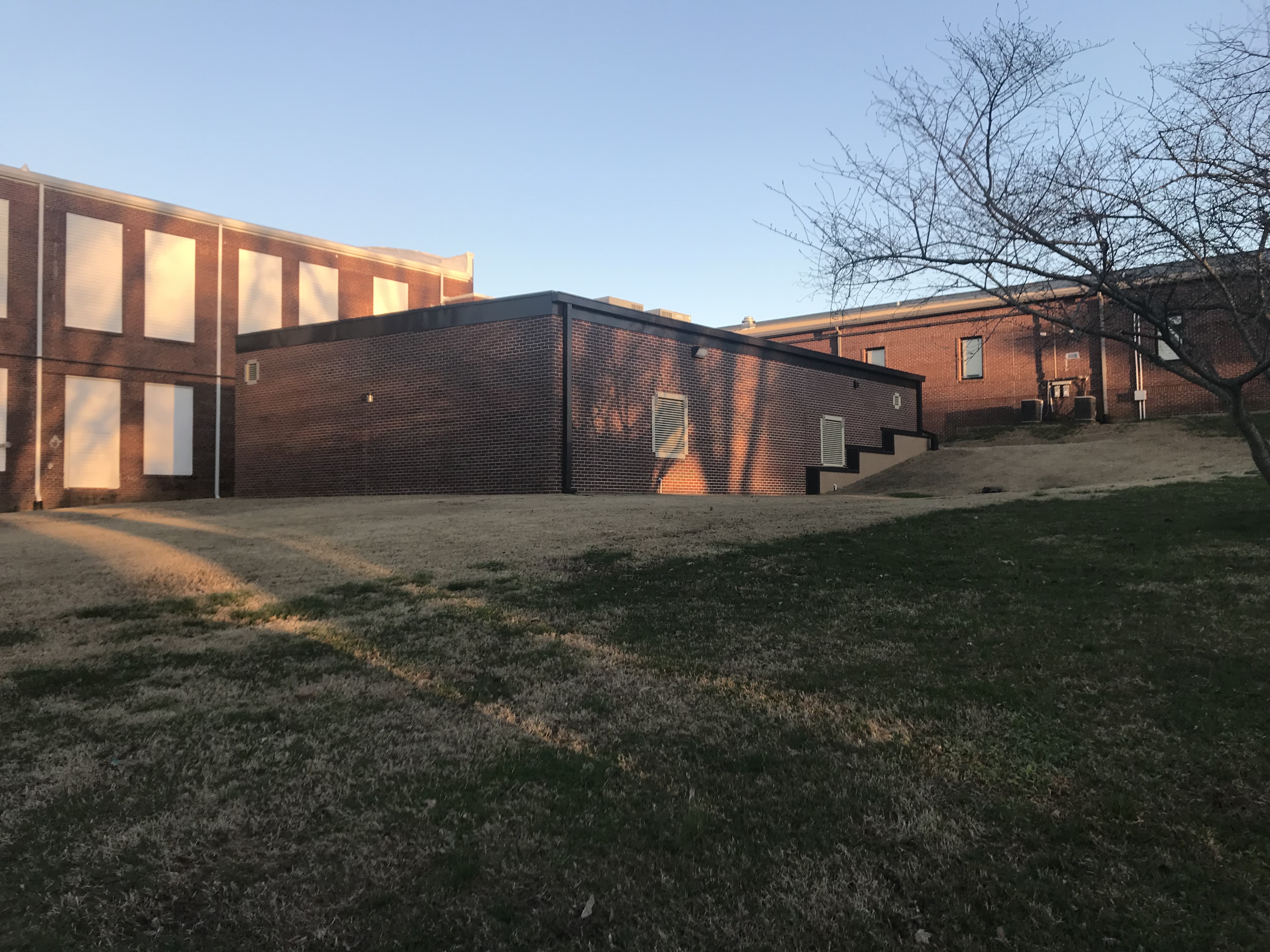 Tornado Safe Room
The Gibson County Special School District constructed a tornado safe room behind the Dyer Junior High School on North Poplar. The safe room is designed to provide shelter to residents during a tornado event.
As of February 26, 2018, volunteers, including some from the Dyer Fire Department, have agreed to operate the tornado safe room behind Dyer Jr. High after hours (when school is not in session). The safe room will be open when a watch is issued in the Dyer Area *and* a warning has been issued in Gibson or an adjacent county. If there is a watch issued for Gibson County and a tornado warning in Gibson or an adjacent county, the safe room behind the Jr. High will be open. A Dyer Fire Truck will be placed with emergency lights to increase visibility.
The safe room is opened and operated by volunteer personnel. It is only open to the public outside school hours.