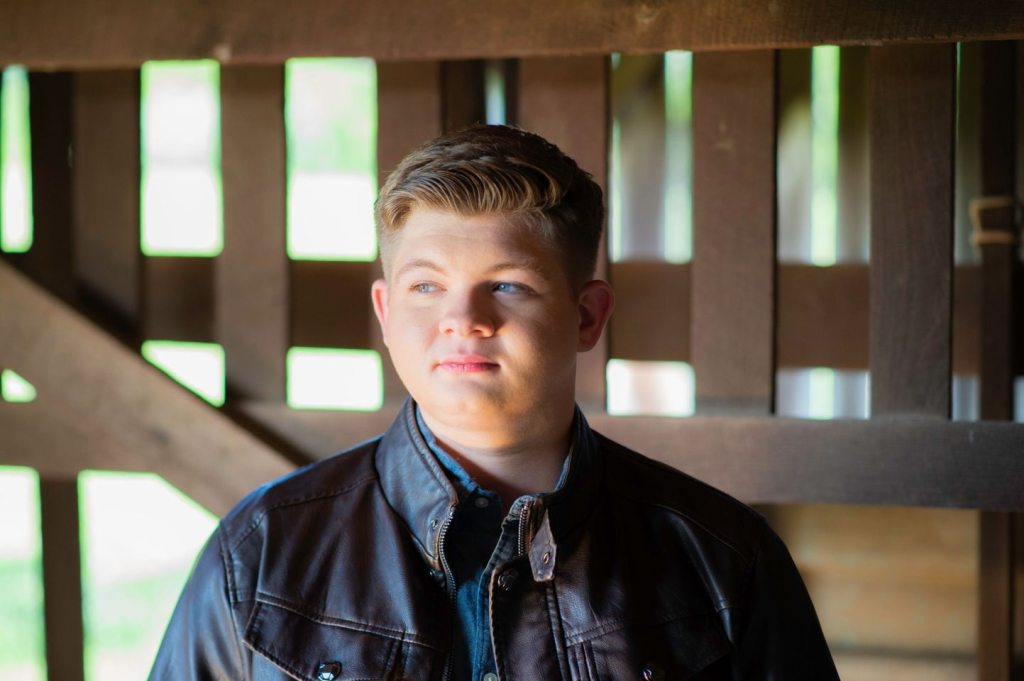 The Dyer Fire Department will host American Idol Season 19 contestant Alex Miller on Friday, September 9, 2022 beginning at 7:00 PM right downtown on Front Street!
The Dyer Patriot Day Celebration is an annual event presented by the Dyer Fire Department as one of their many fundraisers to support their Christmas Toys for Children program.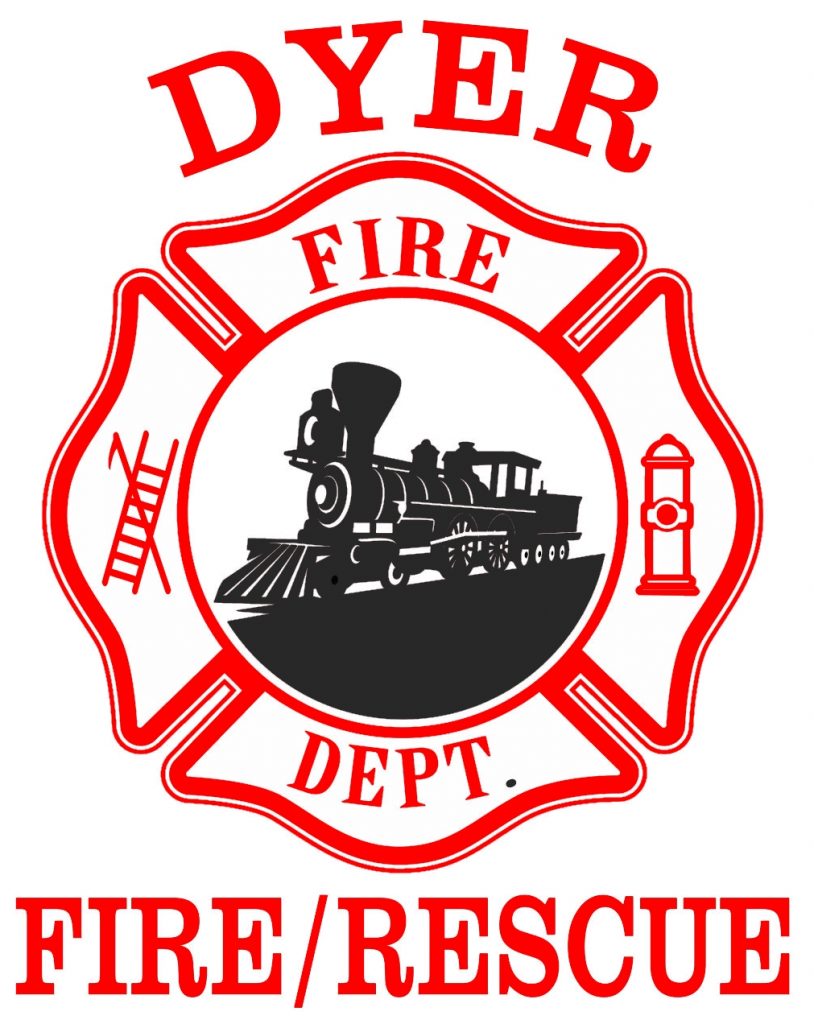 Admission is absolutely free, but a special "Golden Circle" ticket is available that includes a private meet-and-greet with Miller, preferred seating, and free concessions. To purchase golden circle tickets, visit Click Here.
Alex Miller is a bonafide torch-carrying champion of traditional Country music, with an arresting voice, an infectious personality and charm to spare. Everything about Alex is exciting; he is wholesome and inspiring – with a baby face and an eager enthusiasm – and an air of explosive expectation surrounds him. This young man is going places … quickly … and his loyal fans are rushing to follow as his career takes another leap forward.
Launched to global audiences during American Idol, Season 19, Alex is now happily reaping the benefits of that exposure. In a very short amount of time, he's taken the stage at the Ryman Auditorium, performed at multiple high-profile State Fairs, (Kentucky, New York, Wisconsin, Washington), and opened for Hank, Jr, Josh Turner, Lee Brice, Rhonda Vincent and Shenandoah.
Alex has been named Texas Roadhouse Artist of the Month (October 2021) and is set to sing a duet with Bluegrass superstar Rhonda Vincent for an upcoming Lee Greenwood Tribute concert. The biggest change for Miller is his signing to Nashville-based Billy Jam Records and the opportunities that brings. His first album, produced by noted Nashville songwriter and respected industry veteran Jerry Salley, is now complete and is due for release early next year. The project's first single, "Don't Let The Barn Door Hit Ya," is a classic Western Swing tune that is sure to resonate with Alex's fans – and set the stage for even more great music to come.
Come Support the Dyer Fire Department on September 9!
Thank You Sponsors!
The Dyer Fire Department issues sincere thanks to the sponsors for this event, including:
Platinum / Stage Sponsors:
J&B Motors, Dyer
Top Tier Auctions / Brent Croom
Forever Communications / Froggy 104
Dyer Industrial Board
Gold Sponsors:
Silver Sponsors:
Volunteer Electrical, Dyer
Duncan's Pharmacy
Finch McEwen Law, Trenton
Bronze Sponsors:
Mayor Ray Carroll
Alderman Marty Graves
Siler-Thornton Insurance
Cooper Firearms
Tate's Quickstop
Parker Heating & Cooling
Security Bank
Amy Greer / State Farm
McCurdy Sod
NAPA Trenton