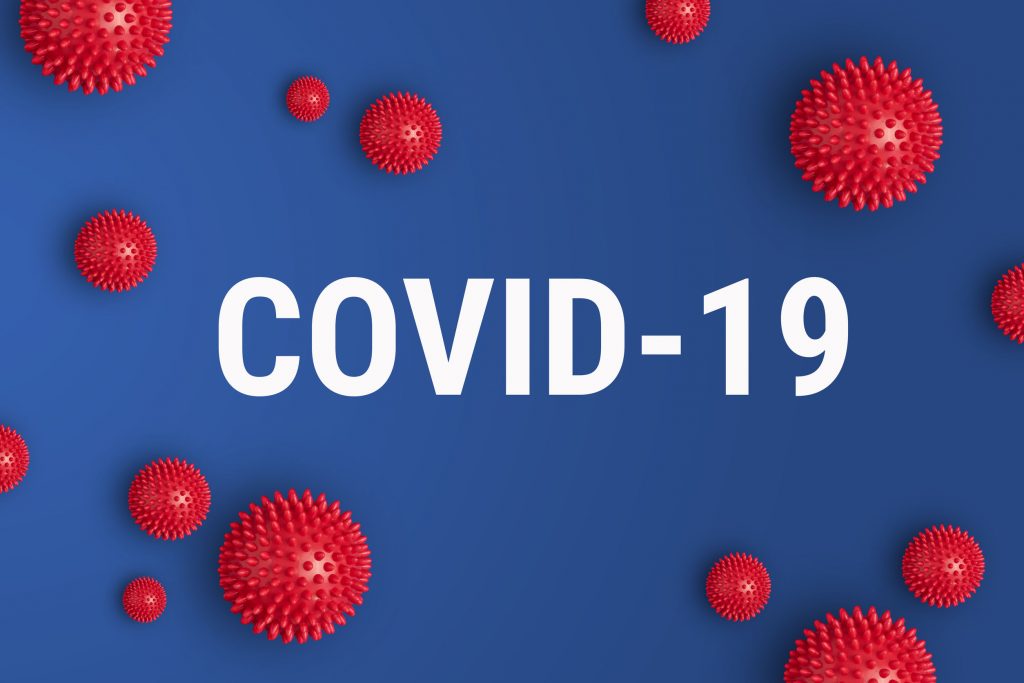 This evening, March 19, 2020, at approximately 7:30 PM, Dyer Mayor Chris Younger signed an executive order recognizing the state of emergency that exists in Dyer due to the ongoing COVID-19 outbreak, and setting forth policies to protect the safety and health of residents and city employees.
Among other steps, the following are ordered:
Effective immediately, the lobby of City Hall is closed. Staff are still ready to serve you and the drive-thru remains open.
Effective immediately, the David Robinson Recreation Park is closed.
Effective March 23, the Dyer VFW building will be closed to the public. Those with reservations will be contacted.
No outside visitors will be allowed in city facilities.
Employees are instructed to practice social distancing.
Departments are instructed to update their continuity of operations plans.
Mayor Younger said, "I know that some of these things will be inconvenient for our residents and our employees. We must do everything we can to stop the spread of COVID-19. Our friends, family and neighbors are depending on us. These are unprecedented times and I urge all Dyer residents to practice social distancing, to stay healthy, but to continue to support our local businesses who depend on us for their livelihoods."
Further information will be posted as it becomes relevant. Those with questions are urged to call City Hall at (731) 692-3767 during business hours, 8AM-5PM, Monday through Friday.